DIY Cures For Colds
Shoo, Flu! The Best DIYs to Fight Stuffy Noses
Fight the sniffles this cold season with DIYs that kick the flu to the curb. And all of these ideas are easy to pull off — even when you're feeling under the weather. Check out our top six.
Helpful Tissues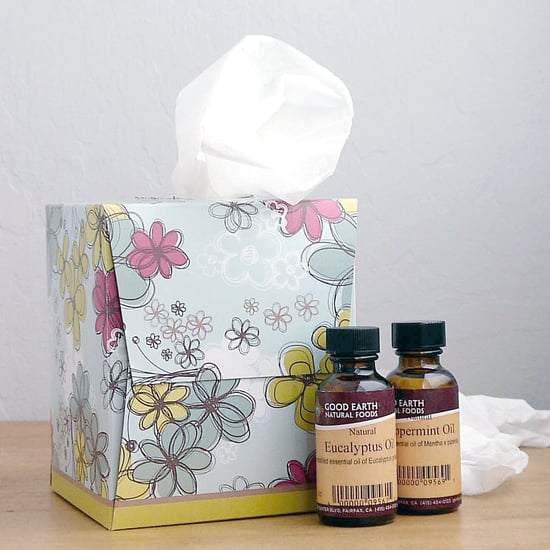 When you're feeling congested, drip a blend of essential oils on the inside of a tissue box for instant relief. Check out the easy directions!
Steamy Good
Before flu season kicks in, make these soothing shower disks that steam away congestion. Just pop them in your shower and enjoy instant relief.
Calming Stuff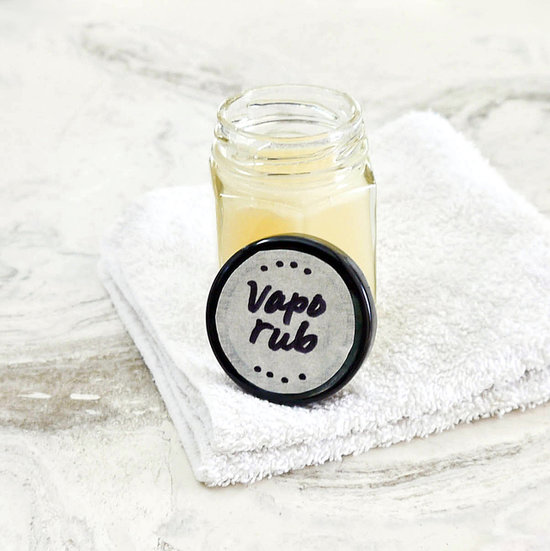 Mix together this congestion-busting vapo rub that helps break up congestion while leaving a lovely tingling feeling, that also calms sore chests.
Sleep Helper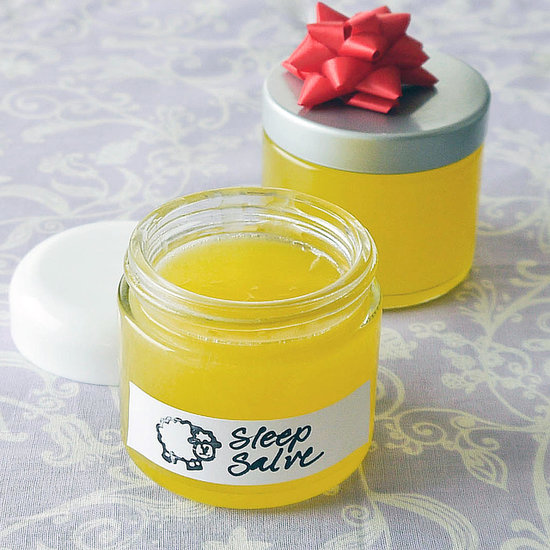 Help ease into a happy slumber with this sleep salve that smooths skin while you enjoy a blissful slumber.
So Good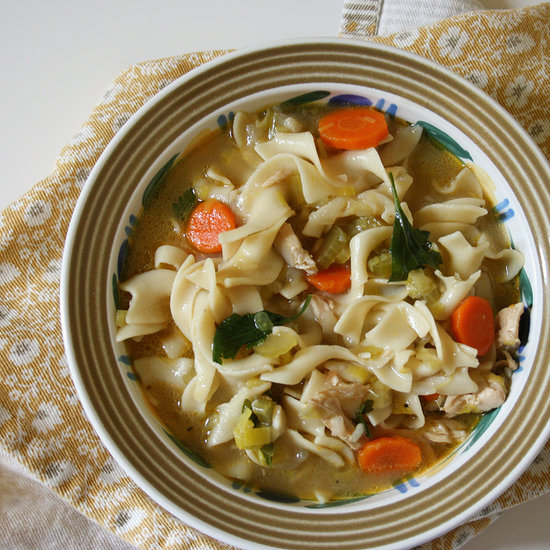 Photo: Anna Monette Roberts
Nothing makes a cold better than a steaming bowl of chicken soup. And this recipe is so easy, so you can even make it for yourself while dealing with a stuffy nose.
Big Help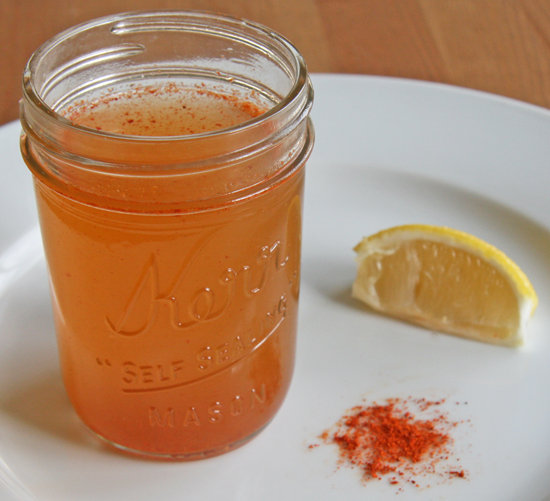 Although it doesn't sound tasty, this homemade cold remedy naturally soothes your sinuses and harnesses the healing anti-inflammatory powers of cayenne.