DIY Whipped Lotion
Whip Up (Literally) a DIY Indulgent Body Cream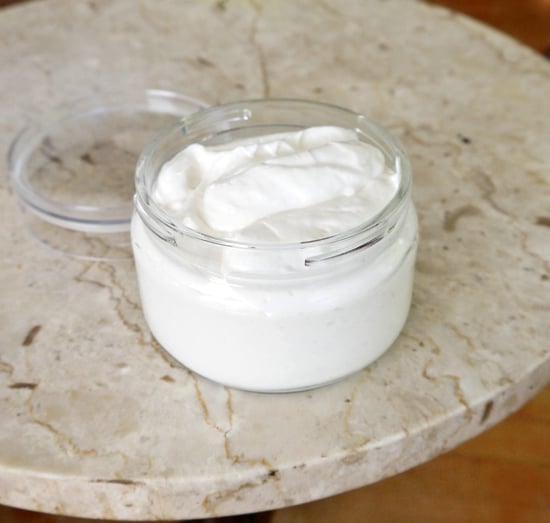 Indulge your Winter skin with a trip to the dollar store. All you need are two ingredients and about $2 to make this decadent whipped lotion that will leave your skin seriously moisturized. You can personalize the lotion with a few drops of your favorite essential oil for a really decadent cream. Dollop into a container and keep it for yourself or give it as an indulgent gift.
Keep reading for the directions:
Directions:
4 1/2 ounces petroleum jelly
10 ounces vitamin E lotion
Mixing bowl
Essential oil (optional)
Hand mixer
Sealable container
Directions:
It's as simple as squeezing out the petroleum jelly and lotion into a mixing bowl. You can use any type of lotion you like from the dollar store, and plain petroleum jelly works just fine. But if you include the creamy kind that's infused with cocoa butter, the lotion hits a seriously moisturizing level.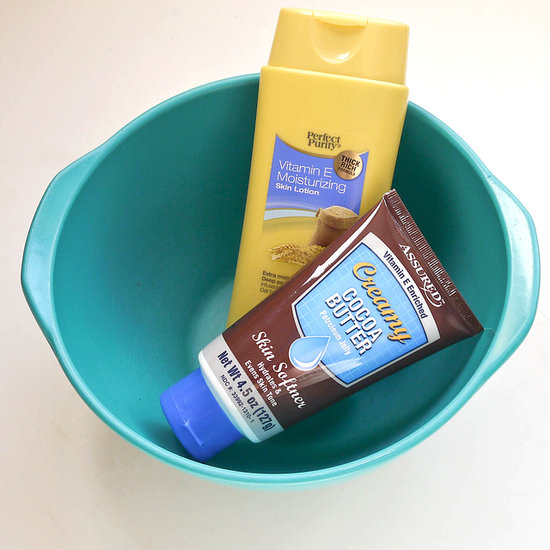 Personalize with a few drops of essential oil or leave it as is. Around 10 to 20 drops give your lotion a nice scent.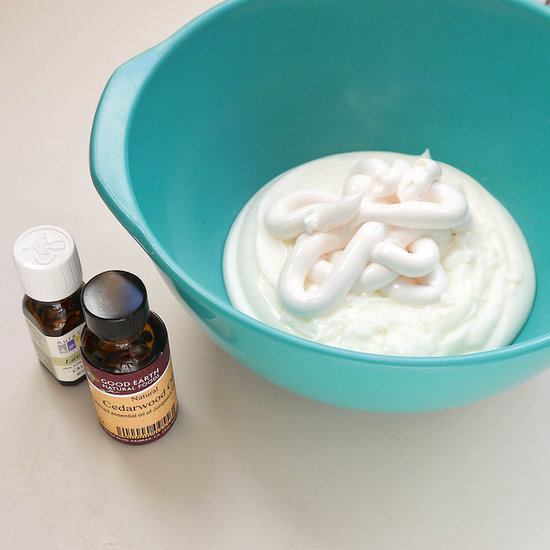 Pop together your hand mixer and blend the mixture on high for one minute, which whips things together and incorporates air for a frosting-like consistency.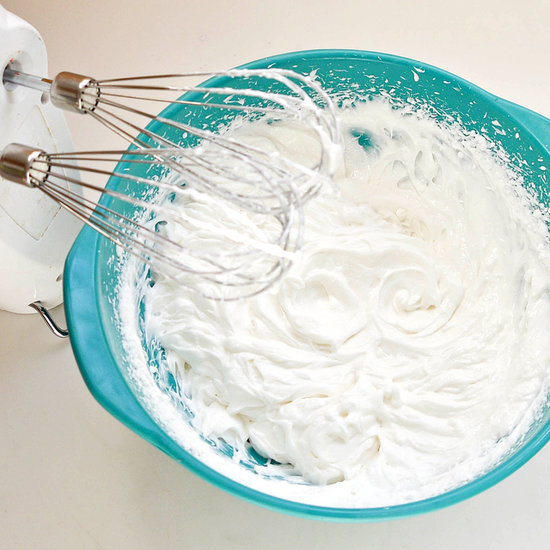 Fill your sealable container and get ready for amazingly moisturized skin! Or wrap it with a pretty ribbon and give it to someone special for a memorable gift!