DIYs to Keep in Your Purse
The Best DIYs to Stash in Your Purse
Make life easier and stash all of these DIYs in your purse. You'll love having these eco-friendly helpers at your fingertips — these extras in tow will make your day better.
1. Spray Deodorant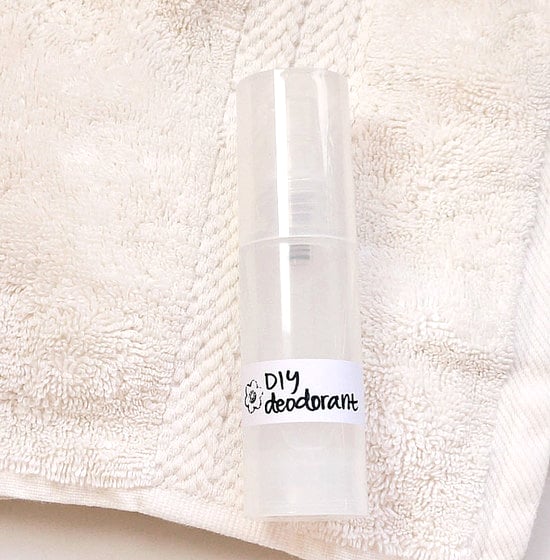 This quick and easy everyday essential is a serious lifesaver. Keep it in your purse for spritzing when needed.
2. Eco-Friendly Hand Sanitizer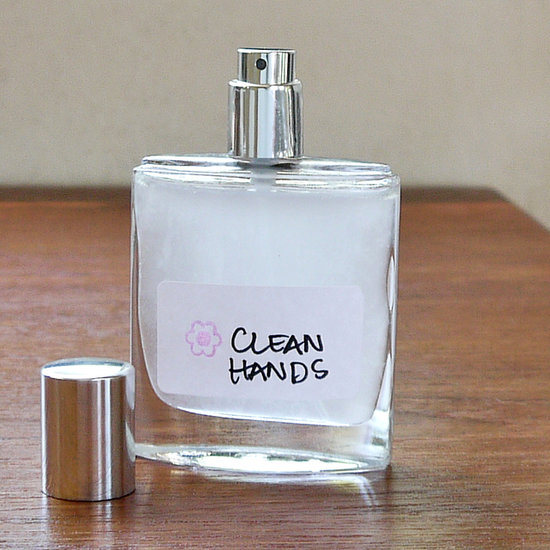 Upcycle an old perfume bottle as a container for a DIY hand sanitizer that busts through bacteria and leaves your hands nice and soft. And you can personalize the spray with your favorite essential oil.
3. Mini Stain Helper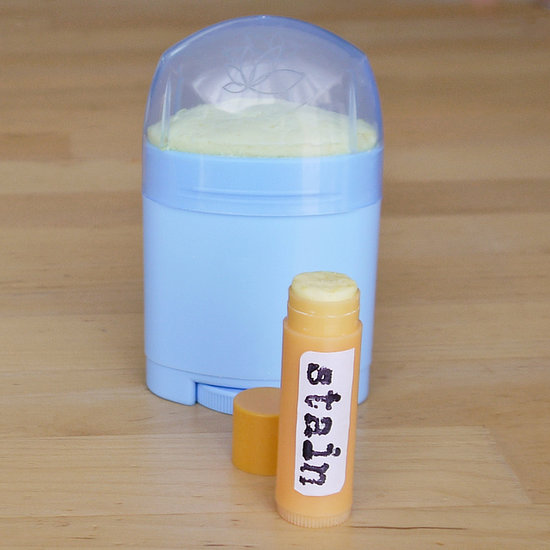 Everyone spills, which makes popping a mini stain stick in your purse a great way to keep stains from setting.
4. Wrinkle-Release Spray

After being stuck in a meeting for an hour, your favorite skirt may be showing some serious wrinkles. Make things go away with this helpful wrinkle-release spray.
5. Lotion Bars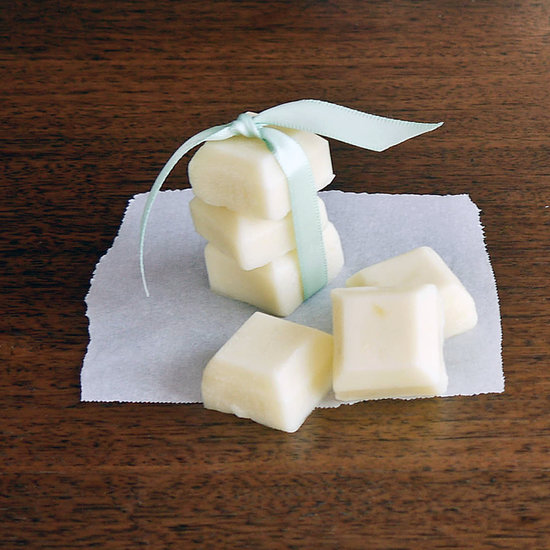 Make mini bars or pour a lotion mixture into small containers, and your hands will thank you. And this DIY also makes a great homemade gift.
6. Coffee Love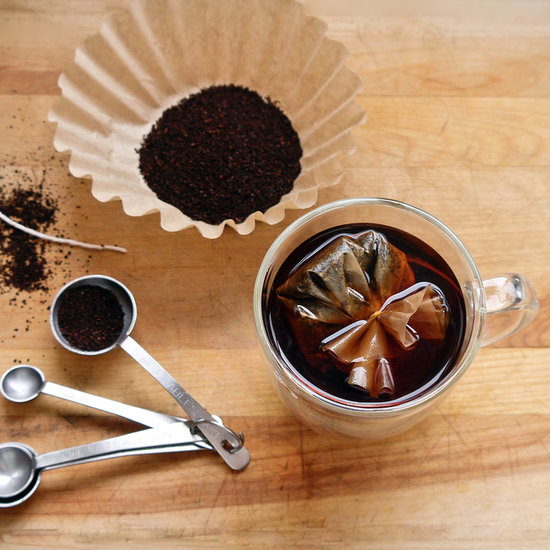 Make your own single-serve coffee pods so you can enjoy your favorite cup of joe whenever you want it. Seal a few in a plastic ziplock bag, and you've got hot coffee in seconds.
7. Cool Keys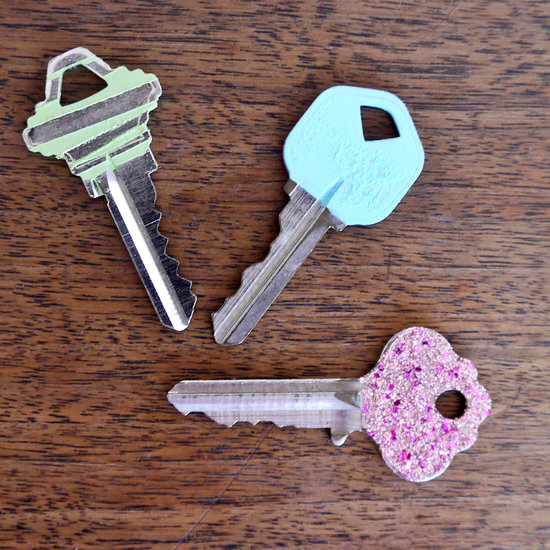 Although your keys don't always reside in your purse, giving them a pop of color definitely makes life easier. And you'll love the sparkling new keys.