Daily and Weekly Budget Tips
5 Basic Daily and Weekly Tips For a Better 2011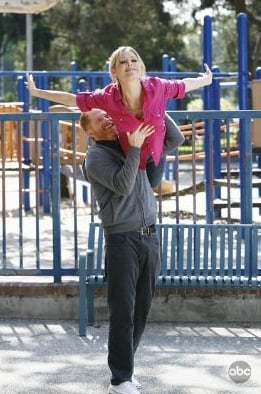 When it comes to resolutions and changes, you can either jump right in or take growth one step at a time. When it comes to health and fitness you have to take a leap and maintain daily, and career and finance goals are the very same way. I've given you a short list of goals you can implement immediately, but do take a little time each day and week to ensure you are keeping up with your goals. Here are some basic tips for a positive year.


Recharge Your Savvy Resolution Every Day — George Horace Lorimer once said: "You've got to get up every morning with determination if you're going to go to bed with satisfaction." Hard to argue with that!
Know Your Spending Style — Resolve to understand how you spend, i.e. what "triggers" you to pull out your wallet and hand over your cash.
For the rest of my tips,
.


Resolve to Pick Up a DIY Hobby — Your version of getting crafty might be limited to stickers and colored pencils, but it's never too late to expand your horizons, especially if branching out could lead to saving some cash.
Aim to Quit Your Pricey and Unnecessary Vice — Even budget alterations that seem minor, like picking brand names instead of store brands, packing your lunch an extra day a week, cutting back on utility use, or finding a cheaper dry cleaner — even hand-washing garments at home more often — can add up.
Kick-Start Your Work Week by Setting New Goals — Never let a case of the Mondays get you down — think of Monday morning as a chance for a fresh start with a clean slate to set new goals.