Is It Dangerous to Go to Europe or Thailand?
I'm Asking: Do Major Headlines Sway Your Travel Plans?
With all the excitement and stress that goes into planning a vacation, what happens if your future destination makes the news in a big way . . . before you get there? From current political struggles in Thailand and economic crises in Greece to the controversial law in Arizona, when you start reading about things that trouble you in the area you're planning to visit, would this sway your travel plans?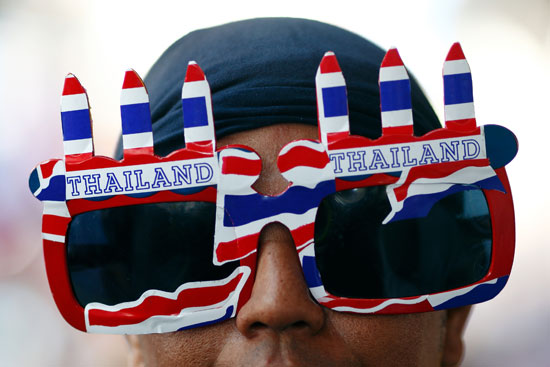 Places that rely on visitors to boost the economy see astronomical side effects from a lack of tourism which often results in amazing deals to book a trip there during, or right after, these unforeseen events. I'm betting there's a different level of concern based on whether or not the trip was set in stone, but it's impossible to plan for another eruption of Eyjafjallajökull or to predict a swine flu outbreak (that may or may not have been exaggerated) in Mexico.
While personal opinions or potential dangers may be enough to dissuade you, this could also be the time to take advantage of the savings and jet off — so would you?