Deduct Your Donation to Haiti on Your 2009 Taxes
Savvy Tip: Deduct Your Donation to Haiti on Your 2009 Taxes
If the news of the devastating earthquake in Haiti, and relief efforts like the star-studded telethon that raised $57 million last week have inspired you to contribute a donation you're in for a handy tax treat. You can claim your donation as a tax deduction on your 2009 return. Consumer Reports advises: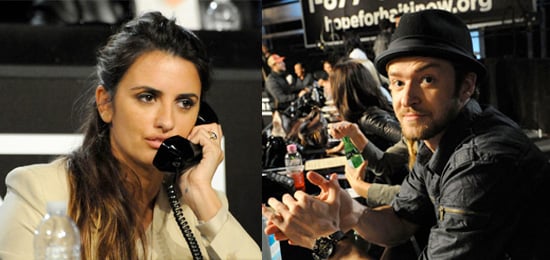 To qualify, the donations must be monetary—not sold securities or used clothing, for instance — and must be to a qualifying domestic charity that is assisting Haiti. In a nod to the wave of text donations that has led to record giving, the bill allows taxpayers to use their mobile — phone bills to substantiate donations. The bill must show the name of the organization, the date of the contribution, and the amount.
Donations must be made after January 11 and before March 1, 2010 on your 2009 tax returns. You will also be able to deduct the donations from your 2010 return.