Developing Career Skills
What Skills Are You Striving to Develop Professionally?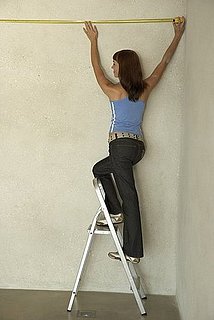 When review time rolls around, most managers offer up suggestions for areas where "development is recommended," and big-picture goals to work on for the next review period. They can range from communication, work quality, and interpersonal relations, to meeting your manager's expectations for your position. What areas are you working to develop in your career?