Did You Work Over Fourth of July Weekend?
Did You Work Over the Long Weekend?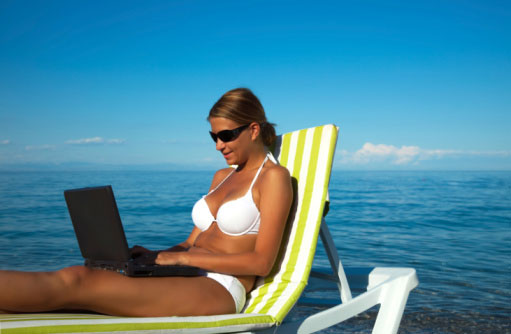 Having a long weekend doesn't always mean it'll be work-free. Even if you're headed out of town for a quick getaway, you might not be leaving work — or your computer behind. So, whether it meant actually reporting to your place of business or just logging on from home or vacay, tell me, did you work over the holiday weekend?