Do I Need a Business License?
Do You Have a License For That Money-Making Hobby?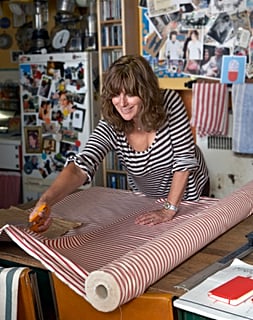 Do you make money from a side job or a hobby, like designing websites or selling on Etsy? Did you know that if you've earned more than a few hundred dollars from your goods or services (or even if you make any money off them at all!) you need a local city or county business license? If you don't apply for one, you could be penalized for conducting business illegally.
When I started freelancing, it didn't even cross my mind that I would need one. I thought business licenses were for companies, not sole proprietorships! I soon found out, however, that most businesses, even if it's just an individual offering services, need to register locally.
So want to know how to get a local business permit? Read more after the break.
Applying for a city or county license is usually simple and cheap. Most of the time you can contact your local city hall or courthouse. If you are providing certain services from your house or offering goods, you'll have to check with their city's zoning and selling requirements to make sure everything's kosher. To register my sole-proprietorship, I simply went to the San Francisco city website, downloaded a form, and mailed it with a check, and received my business permit in the mail. Although it may seem like too big of a step if you only occasionally make money from a side job, it can legitimize certain expenses you deduct and prevent you from being fined or otherwise penalized.
Do you have a hobby that makes you money? Have you registered yourself as a business?