Do You Donate to Relief Efforts?
Haiti was hit by a devastating earthquake on Tuesday, and officials are still picking up the pieces and assessing the damage. Governments and aid agencies from around the world are rushing to help the country and its people, but help isn't limited to organizations — tons of individuals are also doing their part by making contributions to the Red Cross, UNICEF, and other agencies.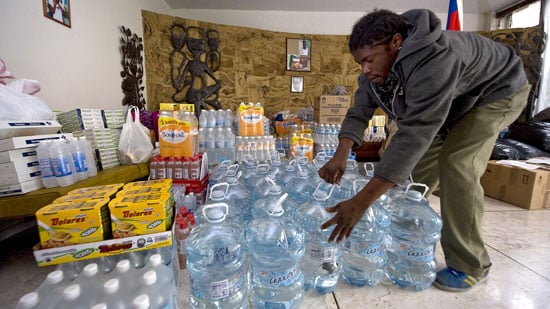 It's easier than ever to donate to these types of agencies — both the State Department and rapper/activist Wyclef are accepting donations via text message, with the contribution added to your cell phone bill — but is it something you make a habit of?