Do You Get Paid Time Off For Volunteering?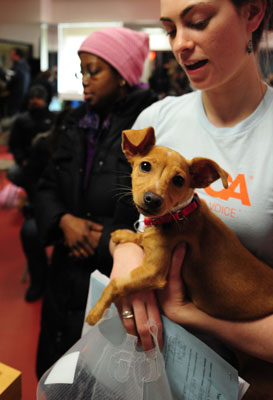 I'd say the biggest obstacle in the way of volunteering is a lack of time. For opportunities that require a lengthy commitment, or involve weekend work, it's harder to confidently say yes without fear of backing out. However, what if you had a motivation to do this when you'd normally be working?
More and more companies are offering paid time off for volunteer work of any kind — my friend gets 40 hours a year at CNN — that can be used however they see fit. Some may use a holiday to donate that day to do good while others spread that time out to a couple hours each week volunteering at a program that happens before the end of a normal work day. Does your job offer such an incentive and do you take it?