Do You Have Any Ideas For Homemade Gifts?
I'm Asking: Any Ideas For Homemade Gifts?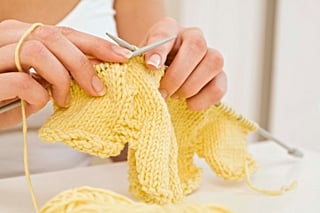 It's never too early to start prepping your Christmas list, and I hope our wonderful Sugar gift guides have been giving you some inspiration.
Although it's more convenient to buy gifts for people, homemade presents can be more meaningful because of the time and effort you put into making them. Further, it can oftentimes be better for your wallet.
I'm asking: what ideas do you have for homemade gifts?