Does Everyone Secretly Want a "Wife"?
Does Everyone Secretly Want a "Wife"?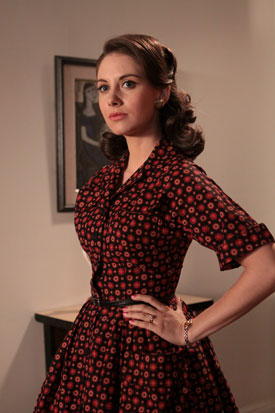 Thanks to a recent Pew Research study we know now that more women are outearning their partners than ever before. Let's hear it for the ever-shrinking gender gap . . . right? According to some women, including writer Sandra Tsing Loh, earning more than our partners isn't all it's cracked up to be.
In a recent New York Times op-ed, Loh says that the constant multitasking and duty-splitting of most modern households make her pine for the days of 1950s housewifery. Except, Loh realizes, she wants to be on the other end of things this time — she wants to continue being the breadwinner, while her partner greets her every evening with a clean house, an attentive ear, and ideally, a good Manhattan. "In the end," she says, "we all want a wife."
What's your take? Do you think the top-earning partner in a relationship secretly wishes for a stay-at-home spouse to make life easier?