Does Rental Payment History Affect My Credit Score?
Watch Out: Your Late Rent Payments May Hurt Your Credit Score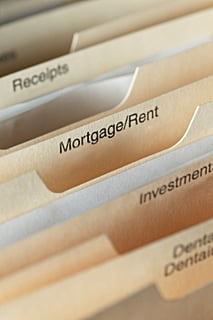 Experian is going to be the first out of three major credit bureaus to start factoring in rent payment histories when it's calculating credit reports, and Wallet Pop personal finance expert Lynnette Khalfani-Cox thinks the other bureaus will start doing it as well.
Brannan Johnston, an Experian vice president, explains that since a third of Americans rent, the company felt that "it was imperative to reflect the true creditworthiness of those individuals who responsibly pay their rent." Experian is going to start effecting this new change this year — it will be including positive rental data in 2011 and will only start logging negative payment information in 2012.
This can be a good thing for those of you who are diligent in paying off your rent, because it'll be another way of establishing good credit. However, if you have a habit of being behind on your rent payments, you should consider automating your payments so you'll never have to worry about sending in a check to meet your monthly deadlines.