Does Work Take the Fun Out of Life?
Does Work Take the Fun Outta You?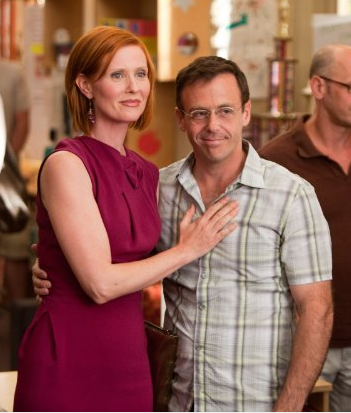 In Sex and the City 2 we see smart, confident, and successful lawyer Miranda struggling for a healthy work-life balance and attempting to do it all. What suffers — at least according to her friends and husband — is her ability to let loose and have fun.
It's a challenge most of us face at one point or another, but it's scary to see on the giant screen. I have Fridays where I am so tired I can hardly make it home to my couch and PJs, but I still strive to be social and find healthy ways to unwind. Does your job take the fun out of your social life, or are you able to keep the party alive?