Dollar Store Grocery Shopping
How to Buy Groceries at the Dollar Store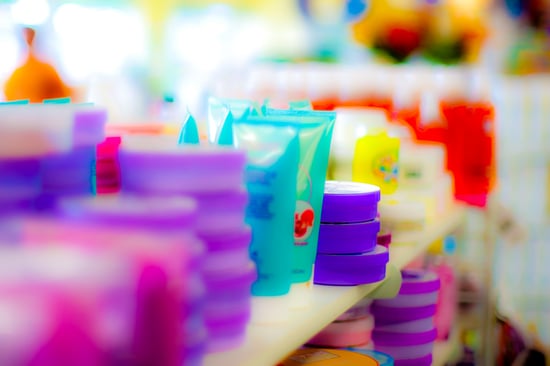 An immediate reaction to a dollar store buy might be, "What a steal!" However, that's not always the case. Sometimes, the deal is actually less of a bargain than you thought and the poor quality is just not worth the potential cost of your health. Here are several things you need to consider before buying food items from the dollar store, advises consumer expert Andrea Woroch:
Be observant: Carefully read the ingredients of dollar store items. Most dollar store generic brands lack nutritional value, "so you may pay less, but you receive poor quality too in some instances," says Woroch. Make sure you also check the expiration dates before buying.
Pick the chain stores: There are independently owned dollar stores and chain stores, but Woroch finds a better selection of perishable items at the chain stores, which also includes the name-brand goods.
Use coupons: Yes, you can save even more at several dollar stores, such as Dollar General, with coupons. Find them online at CouponSherpa.com.
Comparison shop: Compare prices between the dollar store and supermarket or superstore to see which one offers the better price. You can often get a better price and quality for a product if you buy in bulk, so you might want to skip the dollar store products. Calculate the items in terms of price per unit to figure out the true value.
There aren't a lot of food products that are worth buying from the dollar store, but those that may be good deals include canned vegetables, soda, frozen food products, and single-wrapped candy and chocolate, according to Woroch.
Source: Flickr User nosha