Drop Your Daily Deal Habit
Fresh Start Resolution: Drop Your Daily Deal Habit
It's a new year and a new you! We're kicking off a short series detailing helpful tips to start off the year right, whether it be to advance your career or increase your financial cushion. Stay tuned for 12 ways to start afresh in 2012.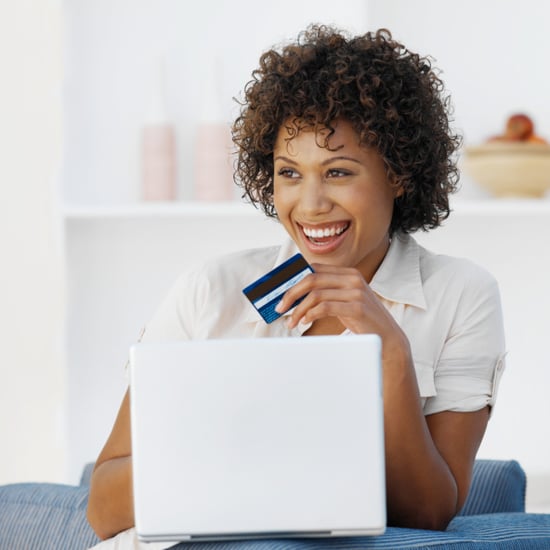 This year, resolve to drop your daily deal habit. Buying coupons can be extremely addictive, because sometimes the deals are just too tempting. But oftentimes, you'll end up doing something that you never planned on doing in the first place and trying restaurants that you had no intention of trying to begin with. The problem with buying deal after deal is, you might forget about them if you're not carefully keeping track of them, and you may end up losing money when the coupon expires.
Do yourself and your budget (not to mention your inbox!) a favor this year and unsubscribe from all the daily deals sites except your all-time favorite (PopSugar Shop, perhaps?). Also, make it a plan to use up all the daily deals you have yet to use this month as well. I know there may be deals that seem too good to miss out on such as the $10 for $20 worth of Amazon credit deal that LivingSocial had last year, so limit yourself to buying one or two online coupons this year. If you're worried about missing out on an amazing deal, I'm sure you'll catch a wind of it through friends or social media. And if you miss one, either scout for it on sites that sell unused daily deals like CoupRecoup or patiently wait for it to show up again.