Early Black Friday Deals 2013
8 Early Black Friday Sales to Shop NOW!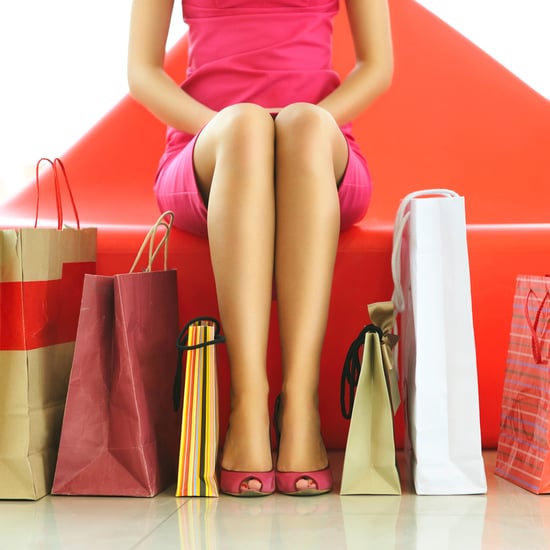 Black Friday happens the day after Thanksgiving . . . or so you think. In a mad rush to compete against each other, retailers are rolling out deals well ahead of the designated shopping day. It's good news for us consumers, because according to Albert Ko, founder of bargain shopping site DealGuppy, "Many of the deals being released early are actually just as good as the Black Friday and Cyber Monday specials, if not better."
Here is a list of early Black Friday sales to check out: