Earth Day Freebies 2012
13 Earth Day Freebies and Discounts You Can't Miss!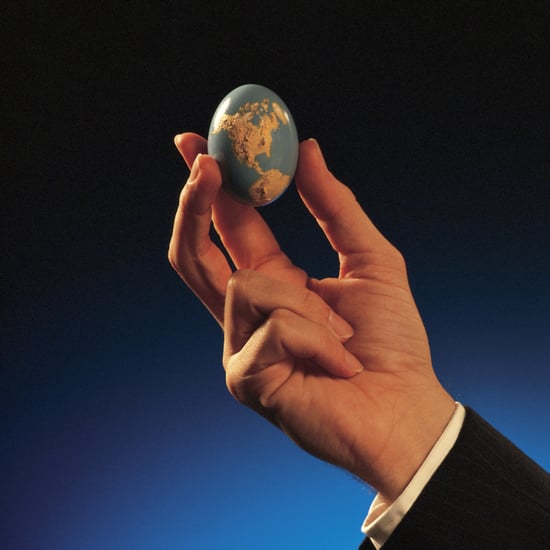 For those of you who missed out on Tax Day freebies, don't despair. The free loot you're getting for Earth Day and Easter is even better! Big-name retailers like Starbucks and Disney will be handing out freebies, so be sure to take advantage of them.
Amazon: The online retailer is offering four Earth Day-themed ebooks downloads for free.
Anthropologie: Check out these Anthropologie locations to see what Earth Day craft workshops will be held near you.
Caribou Coffee: Get a free cup of coffee at any Caribou location today when you bring in a reusable cup.
Disney: Get a free (and really cute!) tote bag at the Disney store in exchange for five plastic bags this Sunday.
Drugstore.com: Shop green products that are natural and organic at Drugstore.com today, and get 20 percent off.
For more great freebies and discounts, read on!
Lowe's: All Energy Star appliances of $299 or more are 10 percent off until April 23.
National Parks: Enter a national park this weekend, and you won't have to pay an admission fee! This awesome freebie will go on until April 29.
Origins: Print out and fill out this form, then head over to Origins for a free cleanser while stocks last. You have to bring your current skincare product (full or empty) to exchange it for this freebie.
Peet's: Get a free medium beverage with every purchased tumbler or mug.
Pottery Barn: Pottery Barn Kids is giving away free sunflower seeds on April 21 and 22.
Restaurant.com: This is an Easter special, but click over to Restaurant.com, and you'll be able to get 80 percent off a coupon if you key in the promo code EASTER. Pay $2 for a $25 voucher for your favorite restaurant! Offer is valid until Sunday.
Starbucks Coffee: Bring your Starbucks mug to the popular coffee chain on April 22, and you'll get your morning cup of joe for free! If you're not a coffee drinker, you can opt for tea instead.
Target: Every customer gets one reusable bag on April 22. Ask about it at the guest service desk.