Earth Day Freebies and Discounts 2013
Don't Miss These Earth Day Freebies and Discounts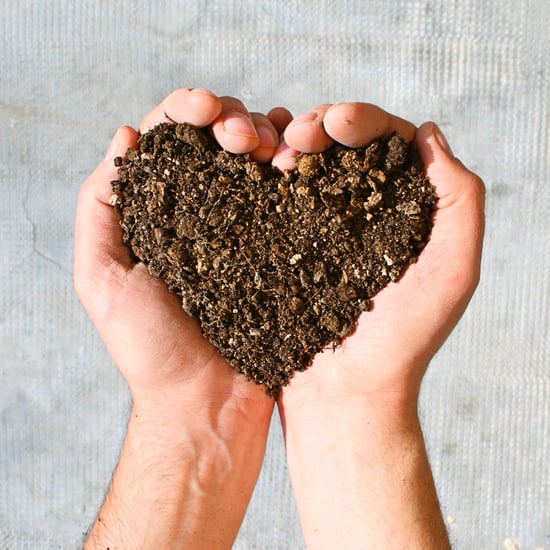 Don't fret once the glow of Tax Day freebies wears off. Earth Day is another great day that's chock-full of free stuff and discounts. Retailers everywhere celebrate being green by offering consumers free loot that, naturally, has an eco tie-in. Here are some you shouldn't miss out on:

Amazon: The online retailer is offering many products for sale in its Earth Day store, including 15 percent off select Brita pitchers. 
Anthropologie: Check out these Anthropologie locations to see what free Earth Day craft workshops will be held near you.
The Body Shop: Get a free Earth Lovers Shower Gel with any purchase using this coupon or using the 3MINUTE promo code at checkout.
Caribou Coffee: Get a free cup of coffee at any Caribou location on April 22 when you bring in a reusable cup.
Disney: Get a free (and really cute!) tote bag at the Disney store in exchange for five plastic bags on April 22. 
Drugstore.com: Shop green products that are natural and organic at Drugstore.com today, and get 20 percent off.
Evos: Get a free organic milkshake at Evos on April 22. 
Jo-Ann: On April 21, stop by your local Jo-Ann's fabric and craft store and participate in a workshop and get a free bell-jar planter. The first 50 customers on April 22 will get a free reusuable bag. 
Michael's: Free t-shirt upcycling demonstration on April 20. 
National Parks: Enter a national park from April 22-26, and you won't have to pay an admission fee! 
Origins: Get a tree planted for free if you buy one of these products.
Pottery Barn: Pottery Barn Kids is giving away free seeds from April 20-22.
Peet's: Get a free medium beverage with every purchased tumbler or mug from April 20-22. 
Target: Every customer gets one free reusable bag on April 21 starting at 10 a.m. while supplies last.
Wegman's: At your local Wegman's on April 20, the first 300 customers can exchange a plastic bag for a reusable one.