An Easy Way to Remember Things
Make Your Life Easier Just by Snapping a Photo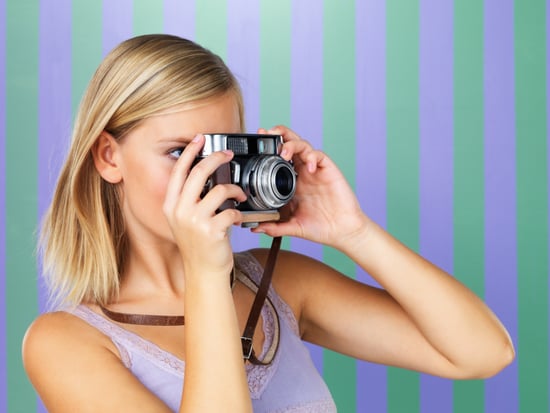 With just the click of a camera, you can make your life easier and get more organized. How, you might ask? There are certain things that are too hard to remember or are just taking up too much space — by taking a picture, we can catalog them into a digital folder of sorts. It's an easy solution that will help you keep track of numbers, lists, and more while reducing clutter. Here are some things you can start snapping now!
Where you parked
Receipts
Business cards
Item numbers for shoes or clothes
To-do lists
Meeting notes
Phone numbers
Addresses
Movie times
Directions
Instructions you might need again
Passwords to locks
Tips from magazines
Wish-list items, while out shopping
Decorating inspiration
Do you have any items that you regularly photograph?