Expensive Hobbies
I'm Asking: What Is Your Most Expensive Hobby?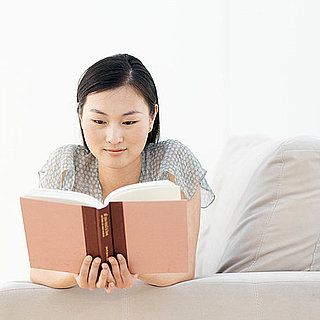 Everyone has something that they can't help but splurge on. I think my spendy vice is probably books. I'm such a bookworm, so every time a new novel catches my interest, I can't help but download it on my Kindle.
Although I probably do spend more than what the average person does on books, I figure since I don't spend money on clothes and shoes, I don't give myself a hard time over this expense. One book provides endless hours of entertainment because you can read it over and over again, so in my opinion, it's well worth the money!
What about you — which hobby do you spend the most money on?