Is It Fair to Fine People For Downloading Music Illegally?
Fair or Not: Being Charged a Hefty Fine For Illegal Music Downloads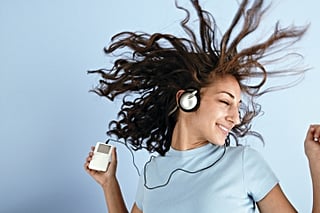 Not only does Joel Tenenbaum, a Boston University graduate student, have to pay off his expensive school tuition, but he's also going to have to tack on $675,000 to his expenses.
Joel is being sued by the Recording Industry of America for downloading 30 songs on peer-to-peer networks. And the court has just ordered him to pay a fee of $22,500 per song. Although he still has a chance to appeal the case, I'm thinking the lawyer fees must have cost a pretty penny since this lawsuit has been going on for about two years now. Although this is an extreme example, do you think people who download music illegally should have to pay hefty fines as a penalty?