Fashion Budget For 2010
Your Two Cents: What's Your Fashion Budget For 2010?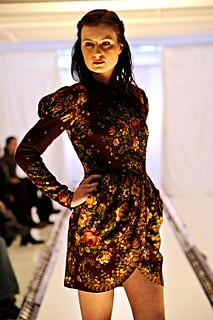 Strap on your stilettos and grab the party dress and parka because Fashion Week is in full swing in NYC! While FabSugar and BellaSugar get an intimate tour of the lovely designs and looks, I'm back home ogling the goods from my desk in San Francisco.
Spendy designer threads are outside of my monthly budget, but I can't help lust after gorgeous outfits and seek the look for less. How much do you plan to throw down to dress up in 2010?