Favorite Self-Help Guru
Who Was Your Favorite Self-Help Guru of 2011?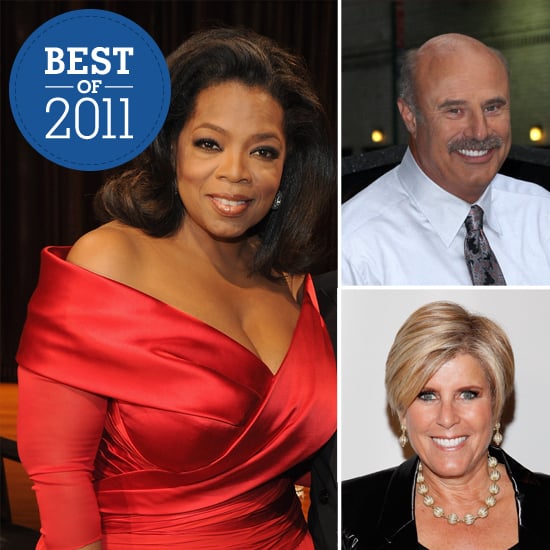 It seems like 2011 came and went like a breeze, and I'm sure some of you have a self-help guru who got you through the year. You may look to Oprah Winfrey for her positivity to get you out of slumps or even take some straight-talk financial advice from Suze Orman to push yourself out of money struggles. Who was your favorite self-help guru of 2011?