Finance and Career Goal Setting For January 2011
I'm Asking: What's Your Main Goal For January?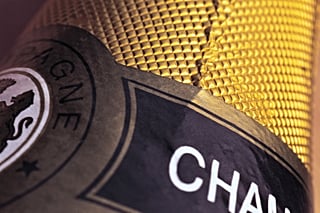 It's a new dawn, a new day, and a new year! With the holidays and end-of-the-year madness officially behind us, today is the day to plan ahead and make big change. I find plotting change in big increments (like the full year or decade) can be a bit daunting and should be left up to resolutions, so let's just stick with goal setting for January. What's your primary goal for this fresh, new month?