Fly Budget Airlines to Save Money
Savvy Travel Tip: Check Out the Budget Airlines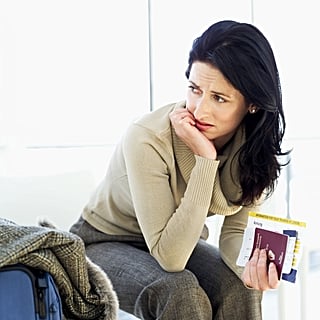 As you're making your travel plans, don't forget to check out the individual budget airlines after you look at travel aggregator websites like Kayak and Bing Travel. Many booking sites leave out certain budget airlines, so it's a good idea to see if you can find cheaper tickets by flying on the airlines that aren't listed.
Be sure to Google which budget airlines fly the route by checking out the website of the departing and arriving airports to see a list of airlines that fly from them. A good website I found that will give you a list of budget airlines is Budget Airline Guide. Once you figure out the airlines, go to their individual websites to look up the airfare.
What other ways do you save on airfare?