Free School Services
Bang For Your College Buck: 8 School Services You Must Use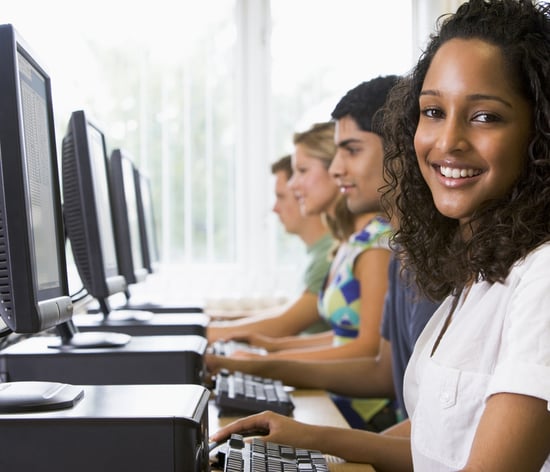 When you're in school, it's good to take advantage of all the services the school has to offer. The cost of college is so high that you'll be losing out if you're not really using them. Here are a couple of them:
Gym and exercise classes: A monthly gym membership at places like 24 Hour Fitness can cost around $30 a month, but by going to your school's gym, you will be saving on those monthly fees. Many universities provide exercise or dance classes to students as well, so be sure to take advantage of that when you're a student. Also, sometimes your school may provide discounted rates to nearby gyms, so be sure to check them out.
Health insurance and services: Campus clinics generally provide more affordable treatments to students than local hospitals, so be sure to take advantage of them. Your school may even offer a comprehensive health insurance at a low cost to students.
Transportation: Some schools have a shuttle service that students can ride for free if they flash their student IDs. Be sure to check out what kind of transportation services you can access without a dime or at a discounted rate.
Classes: Don't cheat yourself out of what you're paying for. Soak up all the different classes that are provided to you and take schooling seriously. Many people only dream of going to college, so consider yourself privileged!
Read on for more.
Tutors: If you need extra academic help, sometimes there are students who will tutor their fellow classmates for free or at an affordable rate. Definitely check to see if your school offers this service or ask your professor if he can recommend someone to you.
Office supplies and services: Some schools have computer labs, in which you can use printers, scanners, copy machines, and the Internet for free. This is definitely much cheaper than going to FedEx Office. If you can, be sure to print on both sides of the paper when you're using the printers.
Career prep: This is a service I definitely took full advantage of in school. Meet with your career counselors and ask for feedback on your résumé and cover letter. Schedule mock interviews with them and tap into any job-search help the career office provides you with.
Financial advice: Talk to your college bursar to see what kind of assistance and advice they can give you. Perhaps they can even give you advice on qualifying for scholarships to help with tuition.
What other college services do you enjoy taking advantage of?