For those who have planned a vacation [1] before, you understand how easily fees can add up. From transportation to food, being on a budget may seem like a challenge. But many cities offer free activities [2] that not only help you keep cash in the bank, but are also guaranteed to become priceless memories. San Francisco is home to a wide array of budget-friendly activities [3]. Whether you're into live concerts or prefer a scenic drive with your loved ones, don't miss out on these free staples next time you're in Northern California!
Source: Shutterstock [4]
Visit Pier 39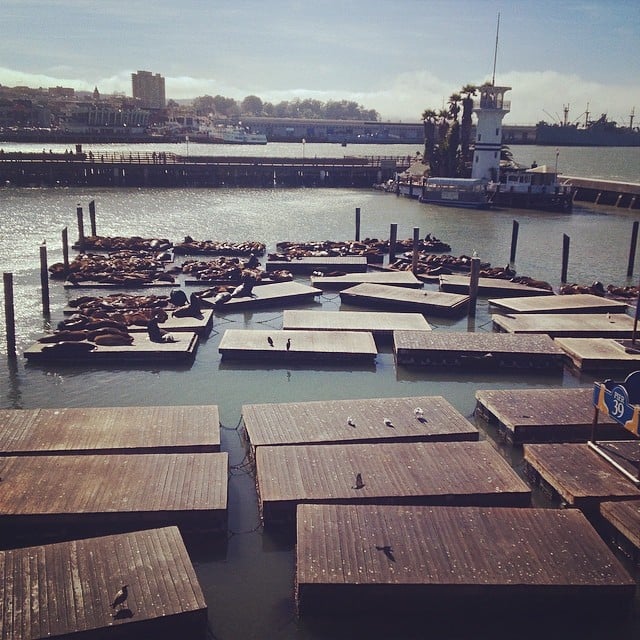 Pier 39 is a San Francisco essential that attracts tourists for the great food, aquarium, city views, and more! Not only is it a great spot to go people watching, but there are plenty of options for window shopping and free street shows to check out. Don't forget to stop by and visit the sea lions before you leave — it's something that can't be missed!
Source: Instagram user thatwouldbealex [5]
Take a Tour of Anchor Brewing Company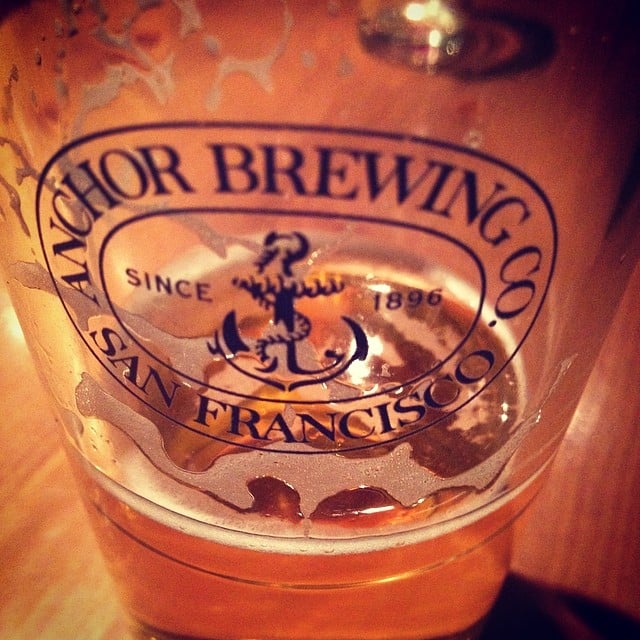 For the 21+ crowd, you'll want to drop by the city's very own Anchor Brewing Company. Reservations are a must if you wish to attend a tour of the brewery, which also includes a tasting. Two tours are offered during each weekday and reservations are available up to six months ahead of time.
Source: Instagram user lucagrattafiori [6]
Attend a Free Concert at Amoeba Music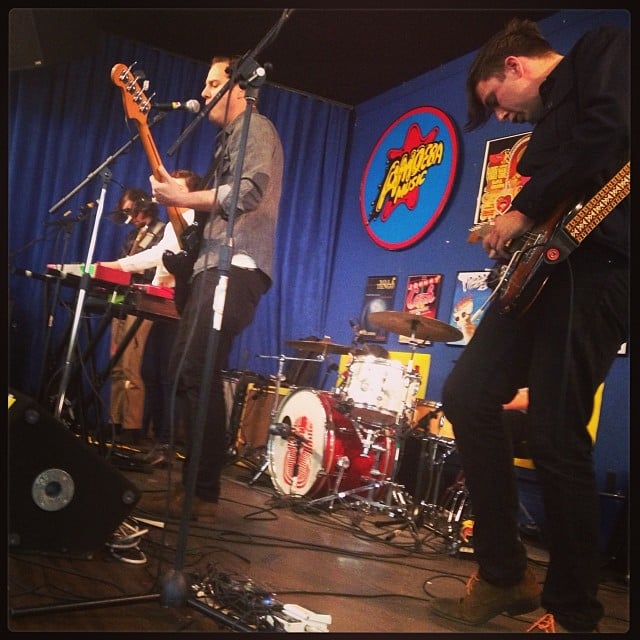 Although Amoeba doesn't only call San Francisco home, it's a stop no music fan will want to miss out on. From the wide variety of movies, music, and merch to browse, you could easily spend hours in the shop. A calendar of free live sets and signings can be found online at Amoeba's official site [7]. Who knows, you might just be able to catch your favorite band while you're in town!
Source: Instagram user lunarmarsh [8]
Visit a Local Museum During a Free Day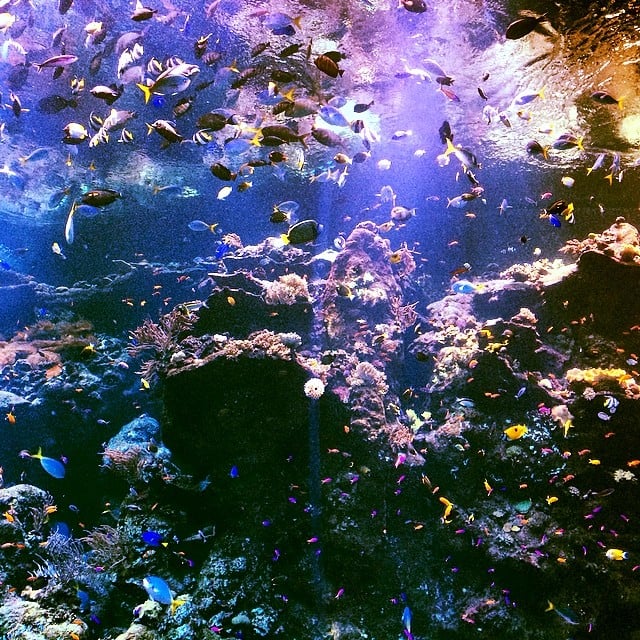 Whether you're into science or art, San Francisco probably has a museum that will pique your interest. If you want to save on admission, plan your trip around one of the free days that are offered throughout the year. Days, times, and a list of the participating museums can be found here [9].
Source: Instagram user jmack_22 [10]
Walk Across Golden Gate Bridge
For one of the best views of the city skyline, you'll want to make sure you visit the Golden Gate Bridge. For a unique experience, consider walking or biking across the bridge — it's sure to be full of great photo opportunities!
Source: Instagram user annaskuba [11]
Spend the Day in Golden Gate Park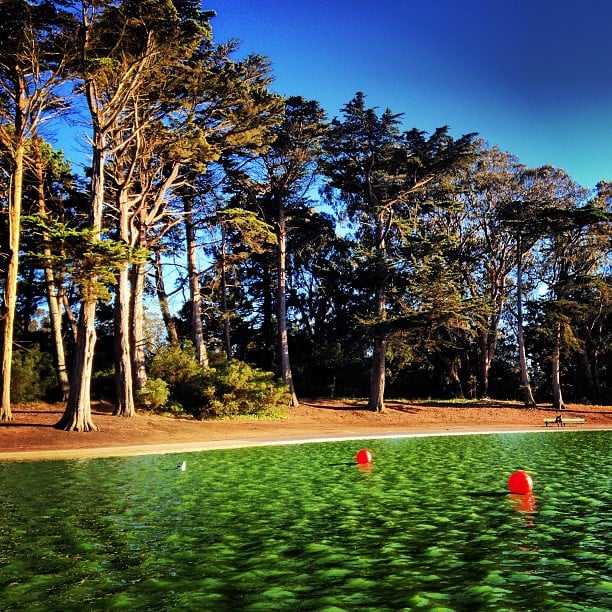 If you're planning a picnic, you should definitely plan on having it at Golden Gate Park. The area is lush, green, and full of beautiful scenery that is unlike anything else in San Francisco. Admission is free into the park, but fees are required for the other attractions available on site, such as the carousel, museums, and aquarium.
Source: Instagram user fkng_awesome [12]
Drive Down Lombard Street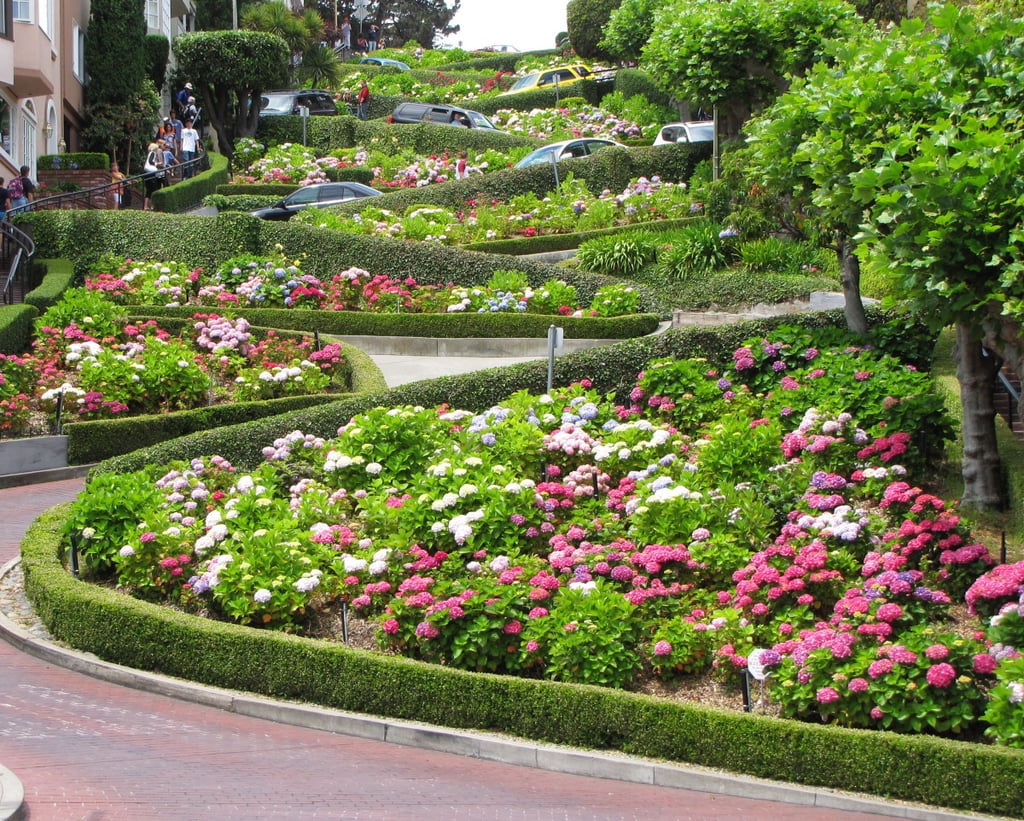 No matter if you're walking or driving down Lombard Street, it's a fun experience. Lombard is unlike any other street, with its winding shape. From the top of the hill to the end of the descent, you'll want to snap a few photos to document your experience!
Source: Shutterstock [13]
Take an Urban Hike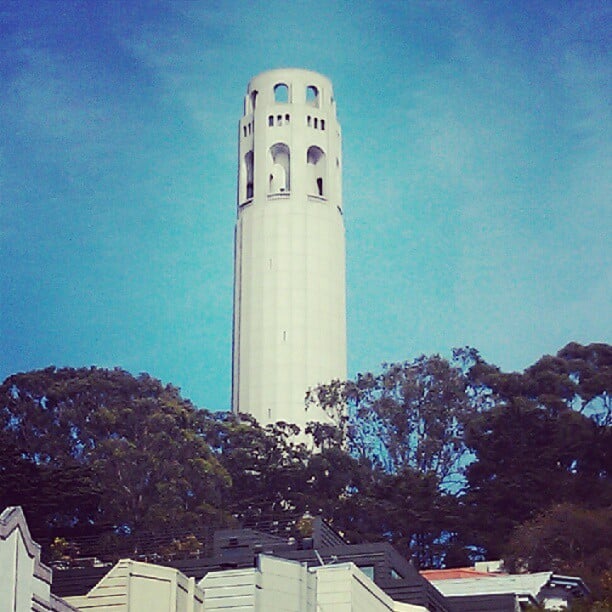 San Francisco has a unique urban landscape with many stairways, tall hills, and sights to see along the way. You can easily turn the surrounding environment into an urban hike and get a feel of the city on foot. Just be sure to wear comfortable shoes — your feet will thank me later, trust me.
Source: Instagram user chasten1176 [14]
Visit the Cable Car Museum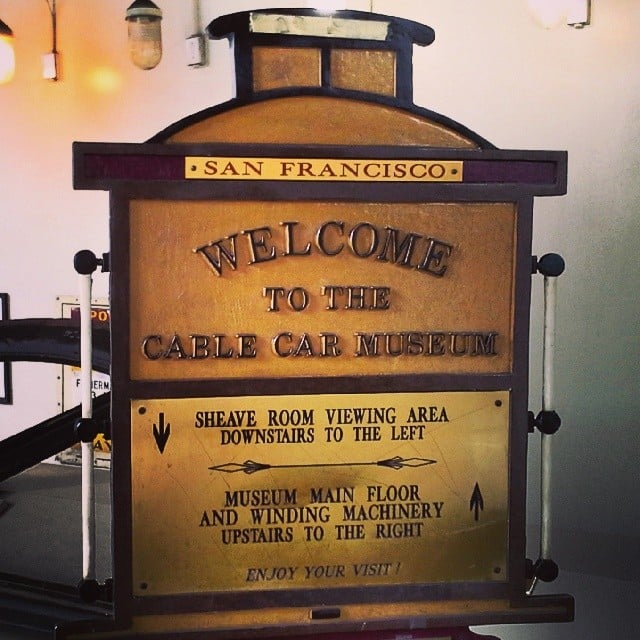 It's pretty hard to miss the iconic cable cars during your stay in the city by the Bay. If you're a history buff and want to learn more about these unforgettable vehicles, make your way over to the Cable Car Museum at 1201 Mason Street. Admission is free and you'll get a behind-the-scenes look at the various devices such as the track, tools, and engines that are used to power up cable cars. You can also check out some antique cable cars dating back to the 1870s while you're there!
Source: Instagram user ladyagah [15]
Visit the Various Gardens in the City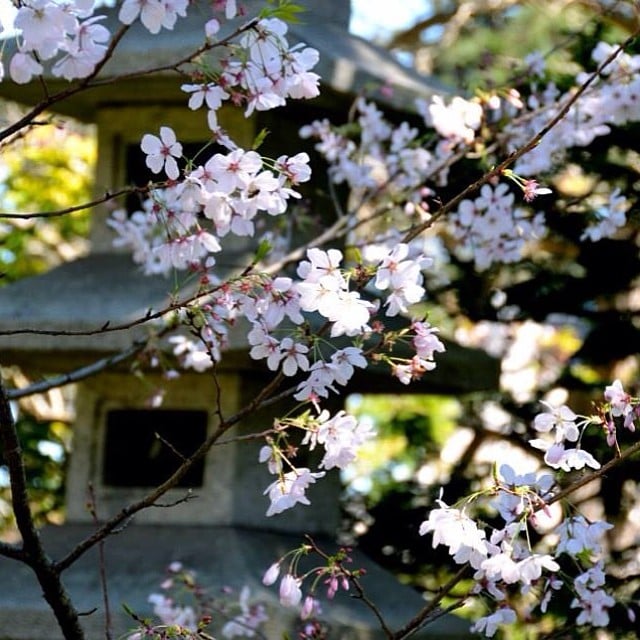 Despite being surrounded by skyscrapers and the Pacific Ocean, San Francisco has its fair share of extravagant gardens. The Japanese Tea Garden, San Francisco Botanical Garden, and Yerba Buena Gardens are just a few located within the city. Free admission varies depending on the time and day you plan to visit. Others only offer free admission if you're a member, resident of San Francisco city and county, or with a school group.
Source: Instagram user soundinadarkroom [16]
Soak Up the Sun at a Local Beach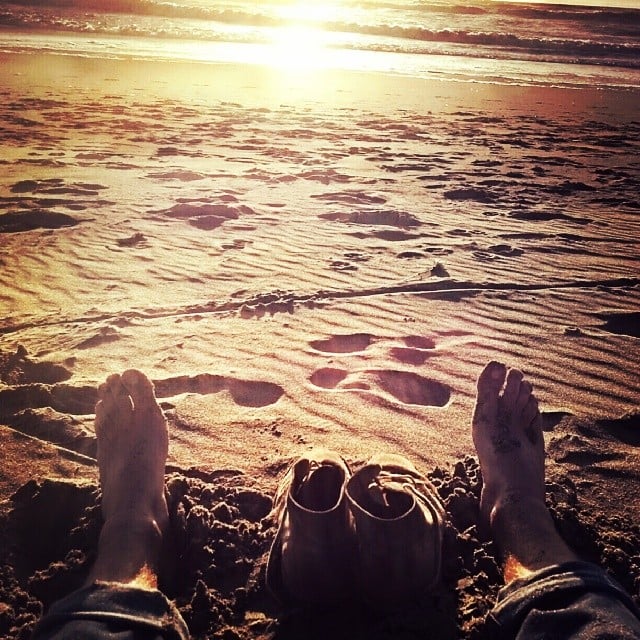 There are a number of beaches located in San Francisco, including Ocean Beach, Baker Beach, and China Beach. Whether you're just enjoying the scenery with friends or flying a kite, beaches are always a great and cheap option worth adding to your itinerary. Be aware, you may just need a jacket, as San Francisco weather and water tends to be on the colder side.
Source: Instagram user youknowkc [17]
Attend the Hardly Strictly Bluegrass Festival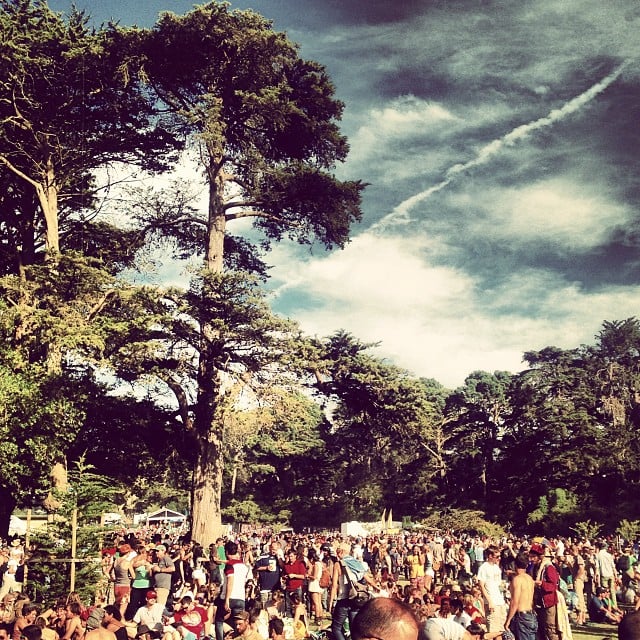 If you're heading to the city in October, don't forget to mark your calendar for the Hardly Strictly Bluegrass Festival. This annual event is free and offers a weekend full of live music in Golden Gate Park. All ages are welcome and you can even throw a picnic during the show. There's nothing better than free music and good times, right?
Source: Instagram user wbd_iv [18]
Walk Around Ghirardelli Square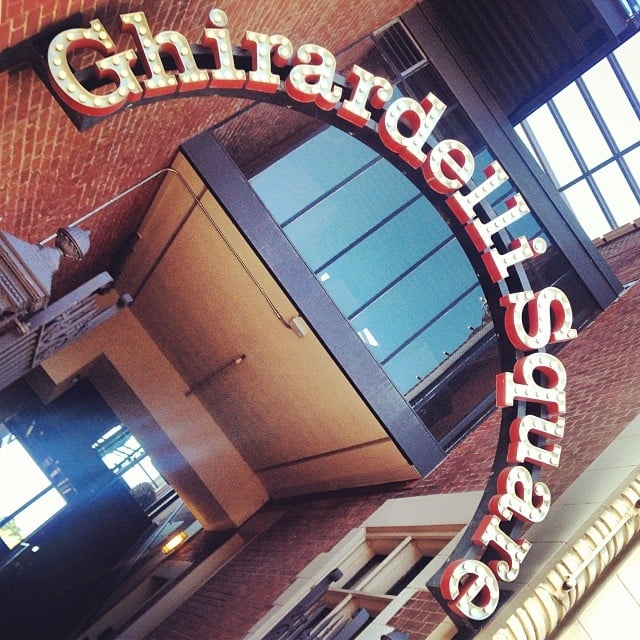 If you love chocolate, you won't want to miss out on a chance to wander around Ghirardelli Square. There are many shops and restaurants located in the area. For those with a sweet tooth, there's no shortage of that either! So grab your camera and take some photos while you check out this must-see stop.
Source: Instagram user nama_althani [19]
Enjoy the View on the 49-Mile Scenic Drive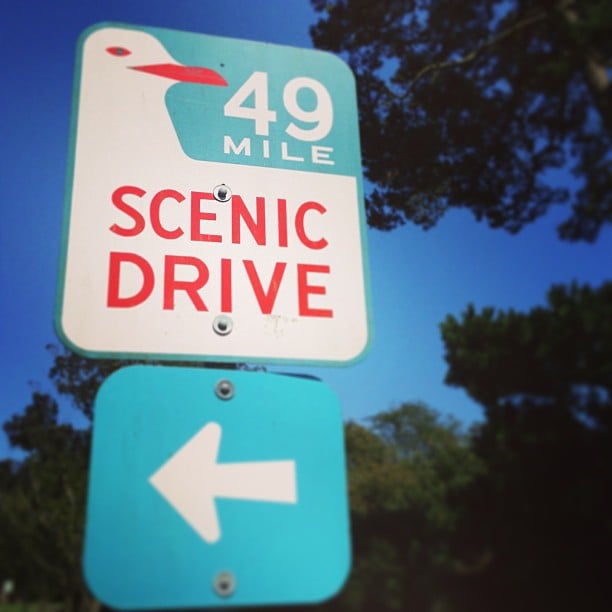 If you're renting a car, you'll want to consider exploring the 49-mile scenic drive. There are signs with a large seagull to help mark the route, which features landmarks such as the Presidio and Twin Peaks. Not only will you get to see range of San Francisco sites, it's a mini road trip that will be full of great photos!
Source: Instagram user mrsclaypool [20]
Visit the Painted Ladies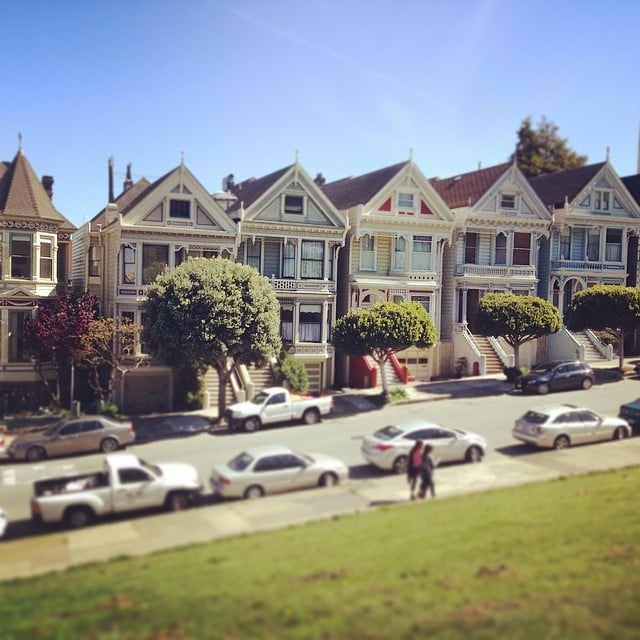 Were you a fan of the television series Full House back in the '80s and '90s? If you were, you won't want to miss a walk down memory lane by visiting the painted ladies. The line of Victorian houses was featured in the opening sequence of this memorable San Francisco-set series. It's a beautiful setting, and you can even have a picnic in Alamo Square to top off your visit!
Source: Instagram user ewheatbutt [21]