From Getting Out of Debt to Sticking to a Budget, To-Dos For the New Year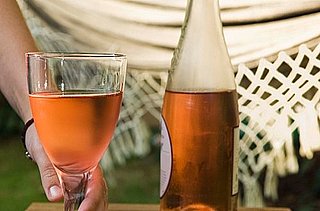 We're thrilled to present this smart Learnvest story here on Savvy!
The new year is a time to start fresh, to not only make resolutions but to keep them. As the end of the year nears, think about what you want to accomplish in 2011. In addition to the official tasks we've set out for you in the LV Winter To-Dos—like reassessing your budget, maxing out your retirement account, and re-balancing your portfolio—lay out the tasks that you'll set for yourself.
Mastering your finances isn't just about what we think you should do. What are some of the big-picture goals you're trying to accomplish? Whether you are planning to stick to your budget better than ever, get out of debt, or finally sign up for your company's 401(k) plan, we leave it up to you. Whatever your choice, we're here to support you.
Visit Learnvest for the guide to getting your life on track for 2011.