Frugal New Year's Eve Celebration
Are You Celebrating New Year's Eve Frugally?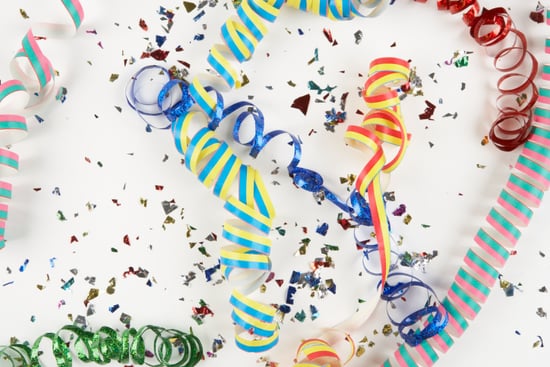 Whether you'll be part of the massive crowd in Times Square waiting for the ball to drop or spending a quiet night in with family, I'm sure many of you already have your New Year's Eve celebration plans in place. I'm wondering how you'll be ringing in the New Year — are you celebrating frugally or are you dishing out some dough for this once-a-year event?