Gas Strike Facebook Event
Half a Million People Protest Rising Gas Prices on Facebook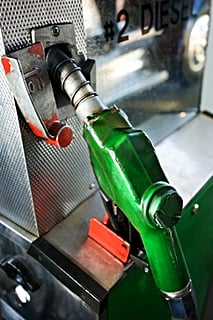 As a solution for the rising gas prices, people are taking to social media outlets to stage their protest, says The Consumerist. In fact, they are encouraging people to not fill their tanks today. We've been lamenting over the increasing cost of gas and came up tips to slash your bill and techie tools to find cheap gas, but it appears some people are being more proactive and are trying to make themselves heard by organizing a boycott on Facebook.
Their efforts seem to be pretty successful, the Gas Strike Facebook event, has more than half a million users who RSVP-ed. But it might not make a difference. The one-day gas strike will more likely hurt local gas station owners, rather than lower the price of a barrel of oil, says Economist Robert Salvino at Coastal Carolina University.
Will you be joining in the protest?