Gender Gap
Will Your "I Do" Be an I Don't For Your Job?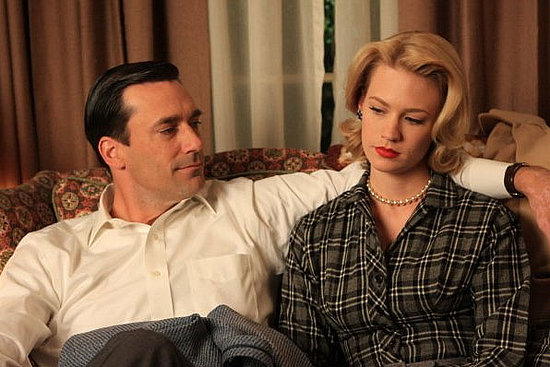 It's no longer the expectation or assumption that once a woman meets her mate, she'll resign her run at the office. Women have come a long way to gain their rights in the workplace but that may not have won them the same rights on the home front. According to a recent Cornell University study, a woman with a hardworking husband is less likely to be working herself.
I got your attention, right? Here are the stats: So, a woman with a husband who puts in 60 hours a week is 42 percent more likely to quit her own job to tend to things at home. The study also shows that "the odds of quitting increase by 51 percent for professional women whose husbands work 60 hours or more per week, and for professional mothers the odds they will quit their jobs jumps 112 percent." Meanwhile, for professional men, who are either parents or non-parents, a wife working long hours has almost no effect on her husband's career.
It seems that despite female professional success, the work of running a home weighs more heavily on a woman's shoulders. A lot may have changed at the office, but not too much has changed at home — so tell me, are you surprised by the stats or is this just the status quo?