Generation Y Are Not Saving For Retirement
Did You Start Actively Planning For Your Retirement in Your 20s?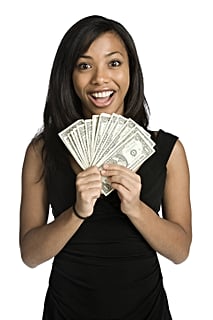 Sure, Gen-Yers have their whole lives ahead of them, but it's better to start saving as early as you can to enjoy the snowball effect of compounding, which will enable your money to grow faster. That will leave you with more money in your retirement. Turns out 55 percent of 20-somethings have not started to save for retirement and only 21 percent are actively planning for retirement, according to investing firm Scottrade.
More than ever, it's crucial for 20-somethings to start relying on their own savings for retirement, because as director of Scottrade, Craig Hogan, says:
What Gen Y may not realize is that older generations based their retirement planning on the three-legged stool of Social Security, savings and employer pensions. The approach their parents and grandparents took toward saving is no longer appropriate because the old model doesn't exist. By the time Gen Y retires, they may have only one reliable leg to stand on — their own savings — and they need to plan accordingly."
So what's the appropriate age to start saving? Half of the Baby Boomers who are about to retire recommend saving before the age of 25. I know that although we all know what's good for us, it very often does not pan out that way. So I'm wondering, did you start actively planning for your retirement in your 20s?