Get Rid of Baby Powder Smell
How to Make Baby Powder Smell Grown Up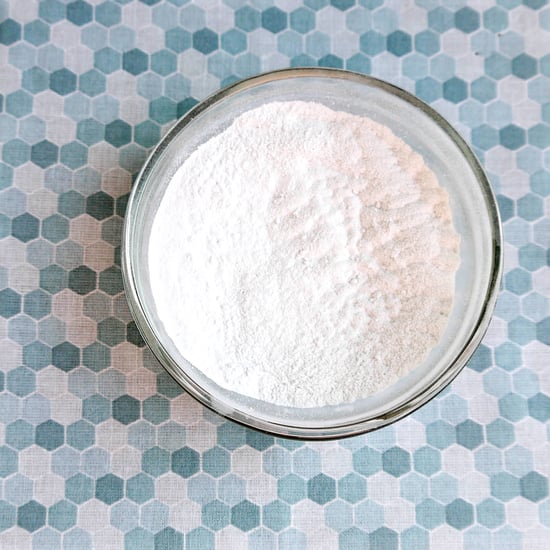 Baby powder is so helpful, but it kind of smells like a baby — which can be a bit off-putting. Thankfully, it's so easy to make it smell better with a little help from your favorite essential oil.
Place one half cup of baby powder in a small bowl, and give a little stir with a fork to break up any clumps.
Now sprinkle with 10 to 15 drops of your favorite essential oil. Rosemary, lavender, and vetiver gives things a nice, fresh smell without being overwhelming.
Your baby powder is now all grown-up and ready to use!
Baby powder absorbs bad smells, so leave out the fresh-smelling powder in a small container on your counter. Or, ditch your regular deodorant and dust under arms. Along with smelling great, baby powder is an astringent talc which soothes after shaving.