Get Your Blog Featured on the PopSugar Network!
Get Your Blog Featured on Savvy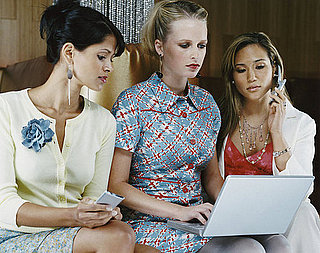 If you're a blogger or hopeful blogger that writes about career, finance, travel, and all-important work-life balance, then we want to read you! We already have a thriving community of bloggers on OnSugar, and we want you to be part of it. To give you an idea of what we're looking for, here are some recent posts we loved — and reblogged. Get started now!