Getting Motivated After a Long Weekend
I'm Asking: How Do You Get Motivated After a Long Weekend?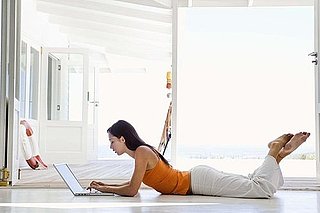 Sigh. One of the few long weekends of Summer has come and gone, and it's such a bummer to see it go. Offices tend to be quieter during these warm months as employees take vacations; it's hard not to get antsy when you're one of the workers left at your desk.
The first thing I do after a long weekend is make a list — it puts me on track and helps me focus for the day ahead. How do you get motivated after a long weekend or vacation?