Gift Registry For Divorcées: Brilliant or Baffling?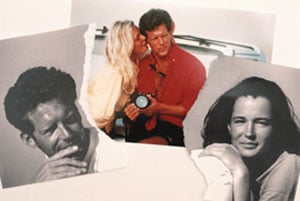 Divorce requires lots of support from the people who care about the couple who's splitting up, and now friends and family can be even more helpful along the path to starting over. UK department store Debenhams has launched a divorce registry system for ex-Mesdames and Messieurs who need a little assistance in building their new single lives.
The divorce registry is set up exactly like your typical wedding registry. The registrant selects items to include on the list, which is created with or without the help of someone from the department store, and the registry is then posted online. Some family advocate groups have criticized the chain for glorifying divorce, but the store says it's just being realistic and helping divorcées rebuild their lives.
This marks a new idea in the retail world, and it's one that could very well make its way over the pond to the US. What's your take on divorce registries, are they brilliant or baffling?