Giving Experience Gifts
Do You Prefer "Experience" Gifts or Physical Presents?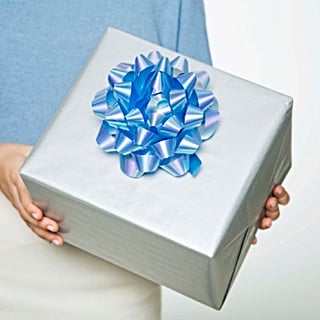 I was talking to some pals about "experience" gifts vs. physical presents that you can keep and it seems that everyone has a different opinion. Some think "experience" gifts (like a nice dinner out) create memories which will last you a lifetime but others prefer physical items to have and to hold.
I see the allure of having physical mementos as memories fade more easily, but it's all a matter of preference. And then, there are some that prefer both! What about you — what type of gift would you prefer to receive?