Goals For January 2012
I'm Asking: What Are Your January Goals?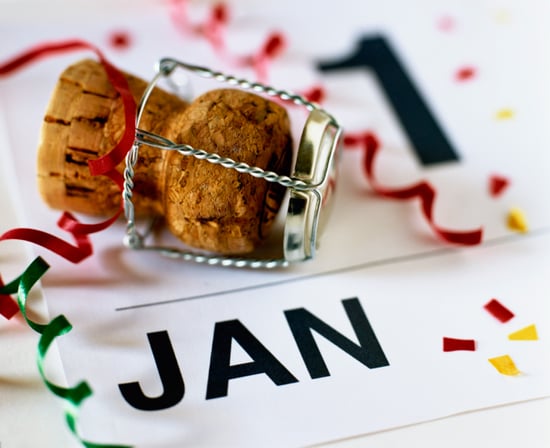 Happy New Year to all you savvy readers! Now that we're right back at the start of a spankin' brand-new year, I'm sure a lot of you have a new set of goals. Let's start the year off right and share in the comments below what your savvy resolutions are — be it related to life, career, work, travel, and more. People are more likely to stick to their goals when they share it with other people since there is more accountability and community support.
So tell me, what goals have you set for yourself this month?