Goals For June
I'm Asking: What Do You Hope to Accomplish in June?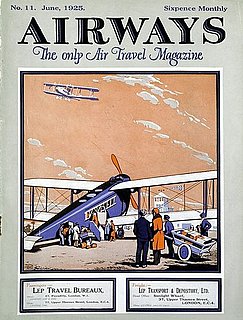 Setting goals for the whole year or season can be overwhelming, but I find it's productive to make a list of week-by-week or monthly goals of items you want to accomplish. In fact, plotting out goals at the start of the month is one of my favorite productivity tactics because it gives you a handy to-do list you can keep track of and a concrete time line.
Last month, most SavvySugar readers hoped to map out their Summer plans and close up the school year or a big project at work. What is your main objective for the month? Share your goals, dreams, and plans here!