Goals For the Month of July
I'm Asking: What Do You Hope to Accomplish in July?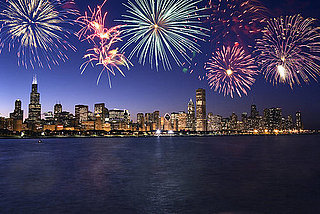 Setting goals for the whole year or season can be overwhelming, but I find it's productive to make a list of week-by-week or monthly goals of items you want to accomplish. In June, most SavvySugar readers said they hoped to finalize Summer plans, save, and get through graduations. And this month, Summer is in full swing. What do you hope to fire away at in July?