Goals For the Month of May 2010-05-01 04:00:11
I'm Asking: What's Your Main Goal For May?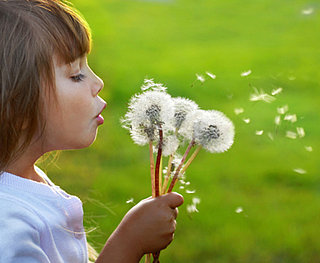 It's May Day, which means we're all hoping for pretty flowers and a lazy glide into Summer. With tax season in the distant past, it's time to start thinking about Summer and the projects, productivity, and vacations that lie ahead.
I plan on paying off my car insurance for the rest of the year, calendering a mini August weekend away with my sweetie, and encouraging fellow bridesmaids to finalize plans for the low-key bachelorette weekend we are organizing for the Fall.
What is your main objective for the month? Share your goals, dreams, and plans here!