Good Deals in October
What to Buy in October and What to Skip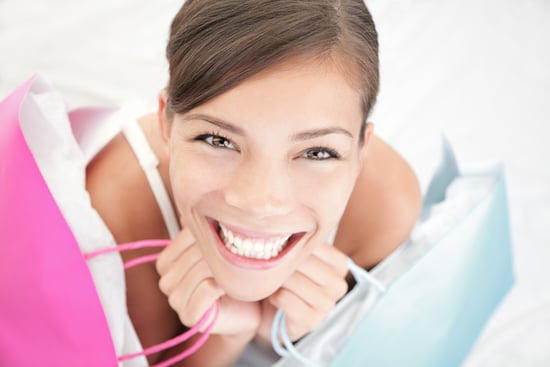 Now that Summer's officially over and Fall has begun, it's a good time to start looking around for deals. Don't shop too much, though! One of the best bargain days is Black Friday, which happens next month, so you might want to wait on the bulk of your to-buy list. Dealnews, a site that scours the web for great sales, shares the best deals to expect this month and what you should wait on.
Get It This Month
Halloween costumes. Although you'll probably get a better deal post-Halloween, there are still some decent costume sales going on, according to Dealnews. To start with, BuyCostumes has a 15 percent off coupon available. It's also better to order the costumes now, rather than wait and have to pay an expensive rush-delivery fee. But, of course, there's also something to be said for homemade Halloween costumes.
Plants. If you're looking to add a little greenery to your home, then now's the time to buy "shrubbery, floral bulbs, and other plants."
Cars. New car models were released last month, so this month is a good time to get deals on last year's models.
Wait on It
Winter apparel. The best discounts on winter apparel will come in January. There also will be a lot of coupons available around Black Friday, so you may be able to use those on cold-weather clothing.
New electronics. Black Friday is the best time to buy electronics, so hold off on your buys until then.
Cookware. November is a better time to buy cookware; you will see 25 percent more cookware and appliance deals next month, says Dealnews.
Big appliances. You should see better sales on big appliances like refrigerators and washers next month.