Good Deals in September
What to Buy in September and What to Skip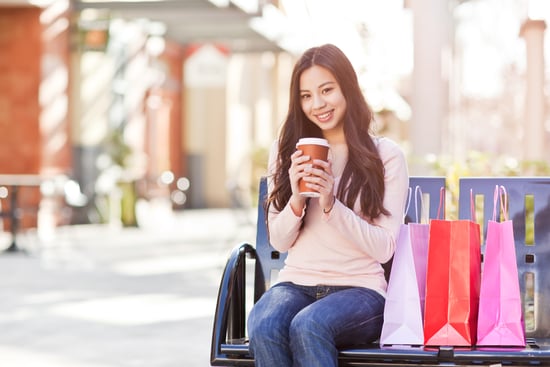 If you still have a few things you haven't checked off your shopping list after Labor Day shopping, be on the alert for certain items that tend to go on sale in September. Dealnews, a site that scours the web for great sales, shares the best and worst deals to expect this month.
Get it this month
Bedding. Take note of bedding deals, as those tend to be very strong this month. There are good discounts on mattresses as well.
Coffee. On National Coffee Day, Sept. 29, many chains will offer free coffee. So keep your eyes peeled for special promotions.
Older iPhone models. If the iPhone 5 is announced this month as many are expecting, the older models will probably see a slash in pricing. Dealnews says the iPhone 4s can even drop to $99 if they follow old pricing patterns.
Airfare. The cheapest airfare was seen in late September last year when airlines offered some of their best prices such as $1 one-way tickets on Spirit and Vision airlines and $29 one-way tickets for JetBlue.
Solid State Drives. SSDs are a great bargain and will continue to be so. Newegg.com is a good source to hunt for SSD deals.
Sunglasses. Sales for sunglasses start this month but will go to the end of the year.
Wait on It
Jeans. Sales for jeans will start this month, but Dealnews says you will see steeper discounts in October.
Patio furniture. Although September is a good month for patio furniture deals, prices are expected to drop to their lowest next month.
HDTVs. The best HDTV deals will most likely be seen in November during the holidays.
Ivy Bridge-Based Laptops. Wait a few more weeks for prices on Ivy Bridge-Based laptops to drop while Microsoft prepares for its Windows 8 launch in late October.