Good Jobs With Bad Co-Workers
Have You Ever Left a Good Job Because of Company Culture?
There are a ton of factors that contribute to whether you're happy at work: Is your job challenging enough? Are you paid well? Do you enjoy your actual daily responsibilities? But sometimes, all those factors can be overshadowed if you don't mesh well with your co-workers.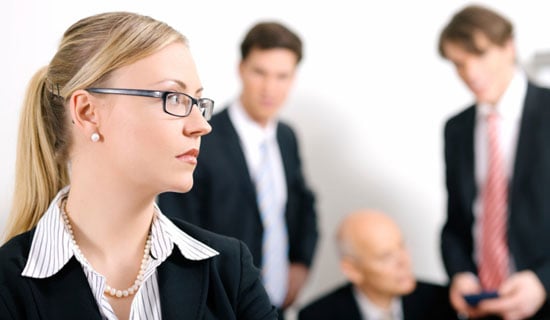 CNN Money asked readers to weigh in on experiences they've had with good jobs but bad co-workers, and the resulting stories were pretty funny and relatable. So I want to know: have you ever left an otherwise good job because of difficult co-workers or a bad company culture? Share your stories below!