Google Perks 2012
Why Everyone Wants to Work at Google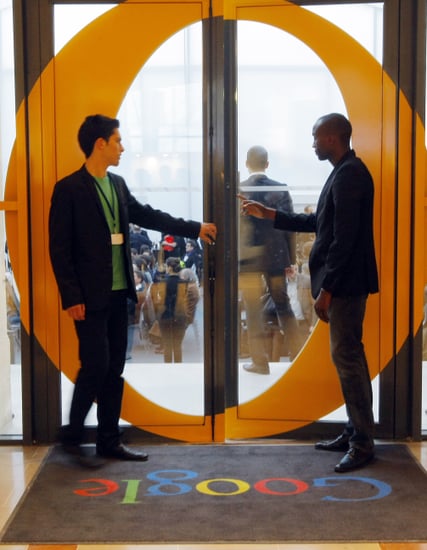 It didn't surprise me that Google was rated the best company to work for this year by Fortune. The tech giant has consistently been in the top five firms to work for in the last few years. Although the interview process is grueling, many will say it's well worth their efforts. Here are some of the reasons people want to work at Google:
Free lunch and dinner by gourmet chefs.
Convenient on-site services like oil change, car wash, dry cleaning, massage therapy, gym, hair stylist, eyebrow maintenance, doctor visits, fitness classes, and bike repair. Some of these services like laundry are actually for free!
WiFi-equipped shuttle buses that pick up employees from several locations.
Gym, swimming pool, rock climbing wall, bowling alley, outdoor volleyball court, and bocce court.
Up to 18 weeks maternity leave with full pay.
Full benefits for the partners of lesbian, gay, and transgender workers.
Bringing your dog to work.
Tuition reimbursement is up to $12,000 every year as long as you keep your grades above a B.
Donation matches up to $12,000.
401(k) match.
Which perk are you interested in?