Graduation Time Capsule
The Time Capsule: A Genius Graduation Gift Idea
If a grade school teacher ever asked you to write a note to yourself and then actually mailed it to you several years later, you know how special opening that letter can be. It's as if all your memories from that time come rushing before you and you realize how much you've changed (or stayed the same). Why not gift that feeling to someone else? For the new grad in your life, a time capsule that captures her life as it is right now will be memorable for years to come.
While you could always buy one online, there's something special (and not to mention cost-saving) about putting together a time capsule kit yourself for the lady of the hour.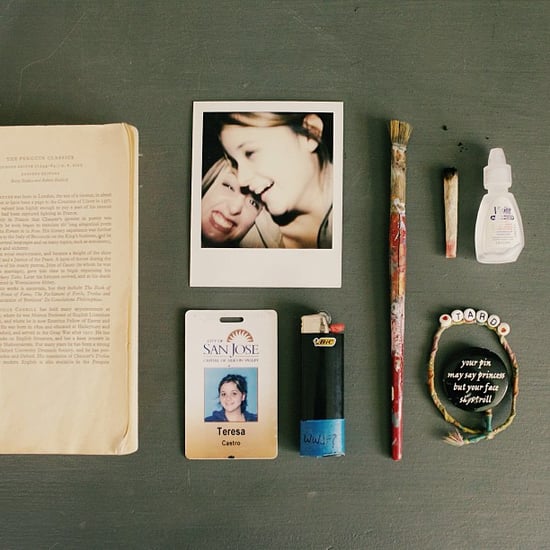 Here's what you'll need to gather:
Pictures of her with her closest family and friends
A cute pad for her to fill out what she studied and why, and other notes like her plans for the future (if you want her to see what's inside the capsule ahead of time)
Letters from her family and friends that list their favorite memories with her from that year
A copy of her favorite movie and song of the moment
Her school paper (especially if she wrote any articles in it)
A stub from her graduation ticket
Her favorite hard candy
Put it all together in a box and voilà! Just like that, you've got yourself a meaningful gift that'll stand the test of time.