Guess How Much: America's Biggest Rip-Offs
Guess How Much: America's Biggest Rip-Offs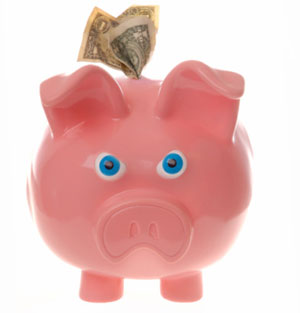 Smart shoppers pretty much know when they're getting hosed, although it's not usually obvious how much retailers are ripping us off. Perhaps ignorance is bliss when it comes to paying huge markups, but you can only make more thoughtful decisions when armed with more information. Take the quiz and find out what it costs to make some of your favorite products.
Guess How Much: America's Biggest Rip-Offs
How much do wireless companies mark up single text messages in pay-per-text plans?