Guess which beauty queen said:
"People kill for money. People steal for money. People do horrible, horrible things for a piece of paper that can burn. It can be torn in half. It can be destroyed. I pray that God never blesses me with a lot of money, because I never want to have to know what to do with it."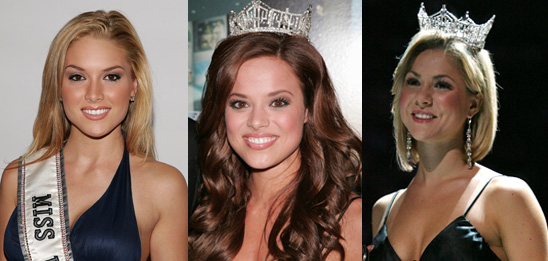 Guess Who Said It?
Guess who said she doesn't want to learn what she'd do with lots of money?